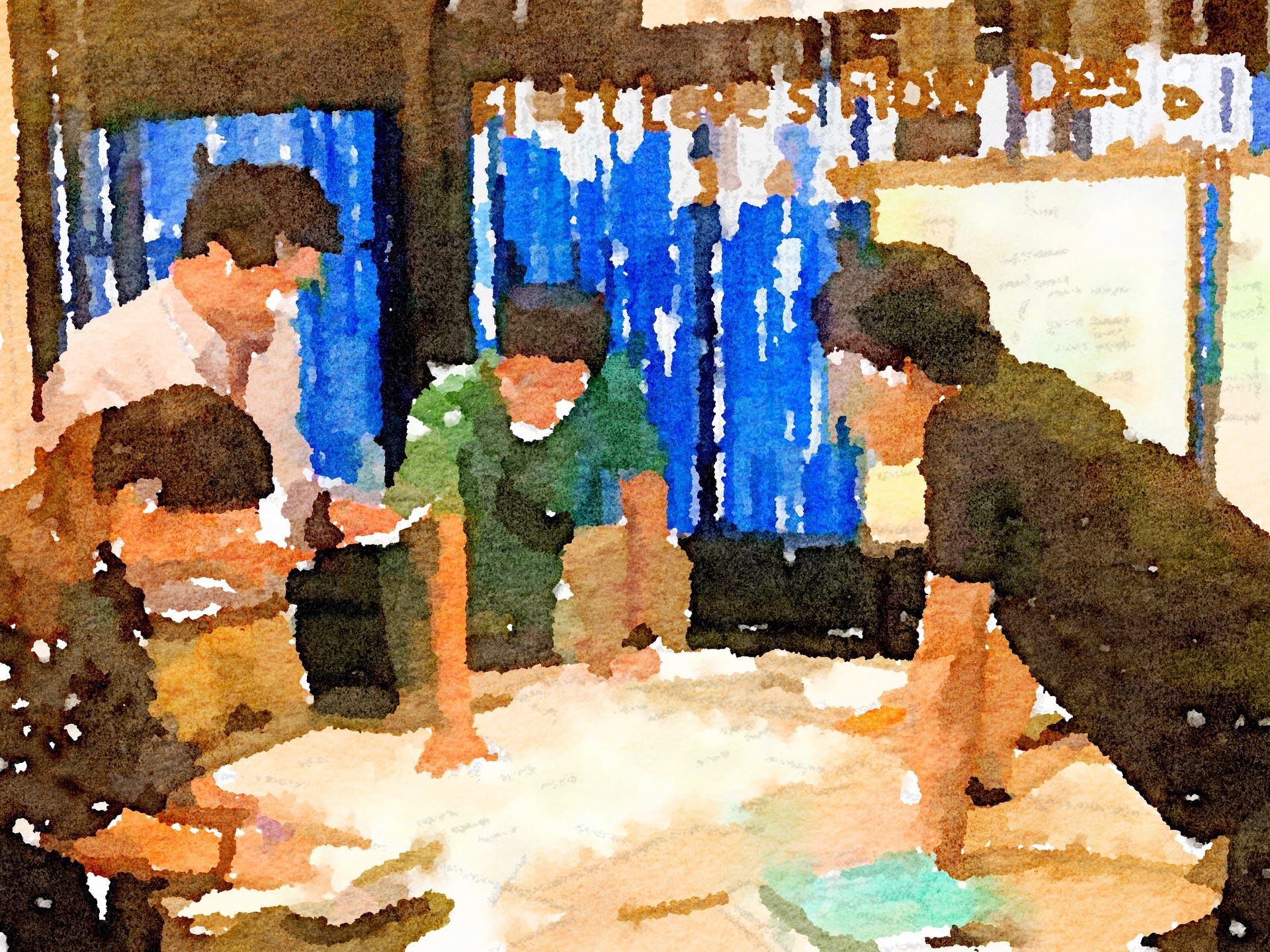 Unlocking Your Business Agility
with Flight Levels
Digital and Agile transformations, tend to focus on the individuals and teams and too little on the interactions between them. This usually creates friction, frustration and seldom much improvement. Flight Levels will help you to focus on important matters.
Establish the missing links between strategy and operational agility.
Our Client's 4 Common Challenges
DEPENDENCIES
So many dependencies we are constantly waiting on other teams
DEVELOPMENT ONLY
All teams are agile, but customer delivery still takes ages.
TOO MANY
TO FOCUS
Priority is constantly shifting. We have more work than capacity. It's hard to know what's really important.
JUST CHECKLIST
Want to become agile!? so why do you make waterfall style plans for the change?
The Flight Levels Concept
Think of organization as 3 levels of interrelated goals; strategy level, end-to-end coordination level and operational level.
Flight Levels help you
Understand and manage flow, between teams
Connect the levels to each other, creating shared focus
Keep the collective focus on delivering company strategy
What makes us different?
We're always working on something. Most of the time, we're focused on getting results for our clients. But every so often we get the chance to experiment with new concepts and ideas.